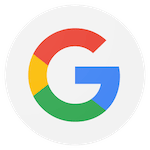 We met Kru Chon about 15 years ago in Thailand. We had been looking for a gym for our 14-year-old daughter to train. Most gyms were not willing to take on a 14-year-old girl, we were even laughed at. When we went to Kru Chon's gym, Phuket Muay Thai, he welcomed us with open arms, showed us around his gym and assured us that he would treat our daughter like his own. And he did. He was kind and professional, encouraging her to be her absolute best.
Fast forward five years, and we moved to Thailand for my husband's work. Our daughter began training in Bangkok with another trainer, but then we soon moved to Chang Mai where Kru Chon had a new gym. Our daughter started training with him again. He soon brought her up to a level where she could enter the ring.
I, myself, joined the gym in Chang Mai for exercise, at 49 years old. He let me work at my own pace as I gradually got into the best shape of my adult life. And though he knew I was never going to be a fighter, he helped me be my best giving me the same care and attention as he would any of his fighters.
At first, we were not aware that we were training with The Little Giant, a famous national champion. We just knew he was an awesome teacher and coach who genuinely cared about his students.
We have maintained our friendships with Kru Chon over the years. He always calls my daughter before her fights to give her last minute advice and encouragement, even though we live in Canada.
I recommend anyone who is interested in learning the Art of the Eight Limbs to seek out Kru Chon as he is the best teacher/trainer for people young and older.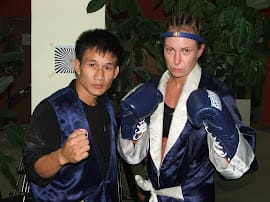 In 2004 a friend and I started doing sausage sizzles for 2 years to raise enough money for our first training trip to Thailand. It was absolutely worth giving up all those weekends and in 2006 we finally made it to Thailand. I returned every year to train with Chon for 6 weeks of the year till moving to Thailand to live in 2010 and continued to follow him wherever he taught. I learnt more from Chon in the time I had with him as my Trainer than all the previous years training Muay Thai. Chon has the ability to bring out the best in a person and their training - his committment to his students is incredible and his integrity in his business is outstanding. I will forever be grateful for Chon's training and expertise and I have the utmost respect for him as an individual and business person. Forever grateful Tanachon Yingwitayakun 🙏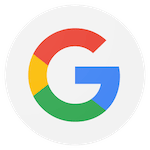 There's not enough positive things to say about Chon. When it comes to physical fitness and the beautiful art of Muay Thai, Chon has dedicated his life to teaching others and passing along his expertise and knowledge. His high-level thought process of how to cater to each individual is truly amazing. From beginners to advanced fighters, Chon will devise a clear and concise plan of action to achieve your goals. Personally, I have see him change many lives in a positive manner, and many will detail the same. His patience, nurturing factor and expertise in Muay Thai make the difference. I traveled from NYC just to get a short training session with Chon in preparation for an event. That goes to show how amazing his coaching and instruction is. The area is truly lucky to have him around. See for yourself. HIGHLY RECOMMENDED. A++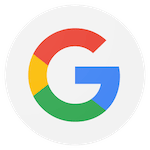 Little Giant Muy Thai has been an exciting and challenging discipline. Master Chon's methods are smooth but yet hard. We train as a family. Muy Thai is family. It's the best work out with the best trainer.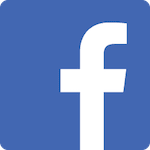 Kru Chon is an amazing coach honouring a life time of experience. His teachings are action packed and bring a wonderful taste of authentic Muay Thai 💪🏼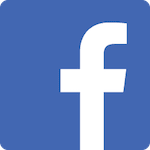 I first met Kru Chon in 2013, Chiang Mai and was one of the best coaching experiences I've encountered in my career. At the time many visited his training camp as it was picking up a strong reputation in the north. He helped me reach potentials unattainable on my own and it's because of the huge heart he has! I highly recommend to train with Master Chon if you're in the Virginia area.. I know I will be coming down from Canada once travel conditions clear up.